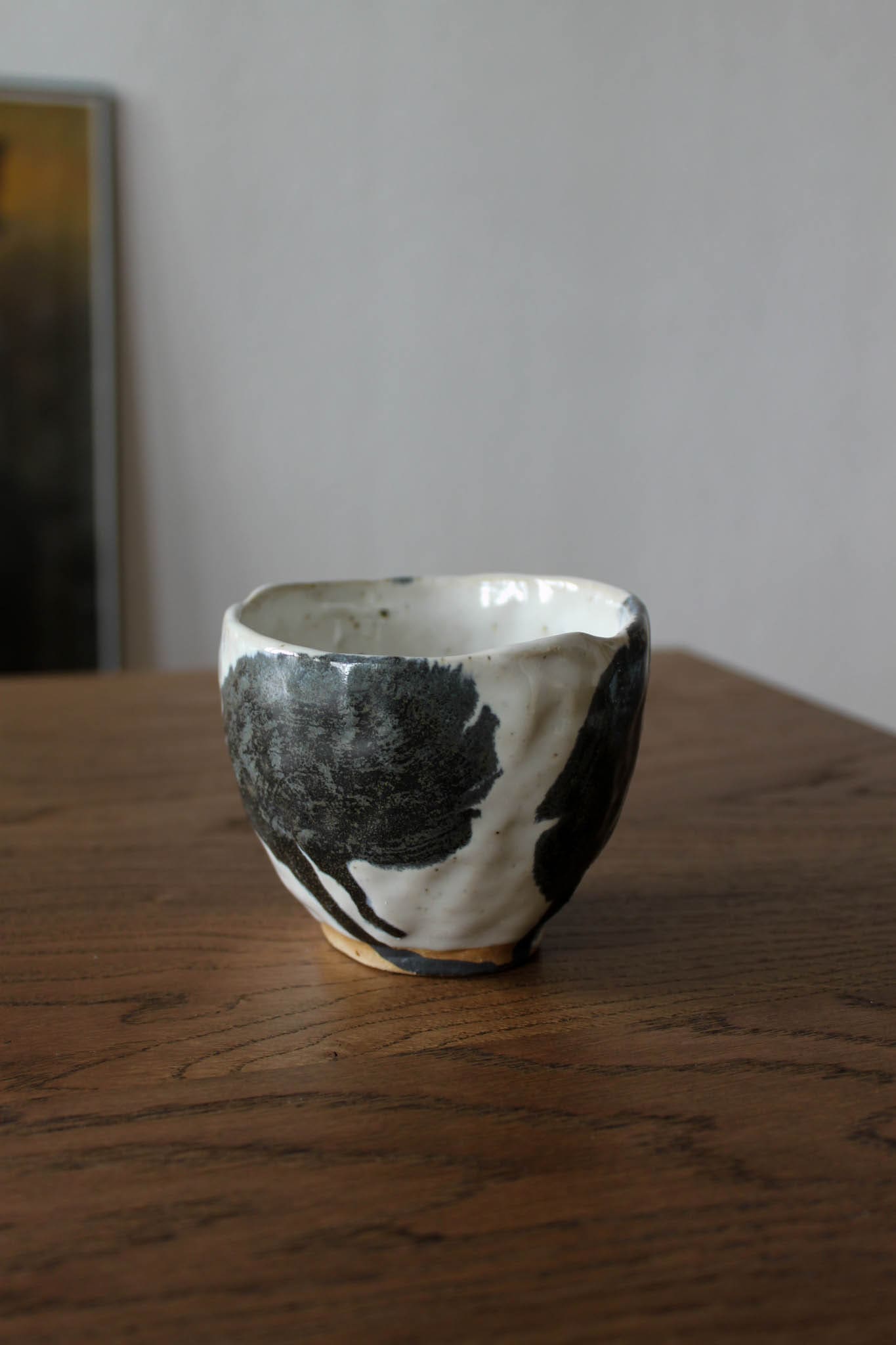 Care Guide
Each and every piece has been slowly hand-crafted, making each item a one-of-a-kind. Each piece is made from durable stoneware clay and fired to 1240 c. This makes the ceramics suitable for everyday use.

Ceramics can be passed down over generations if handled with care. To retain the quality of your piece and ensure longevity, please wash by hand.

The pieces are dishwasher and microwave safe, however I would try to avoid this to protect the glaze.

Avoid moving the pieces between hot & cold environments as thermal shock could cause cracks.

Please don't drop your ceramics, gravity is the biggest liability for damaging your pieces.